Muscle Foods USA is a Nationwide Sports Nutrition Distributor to the Retail Trade. Call us at 877-444-4872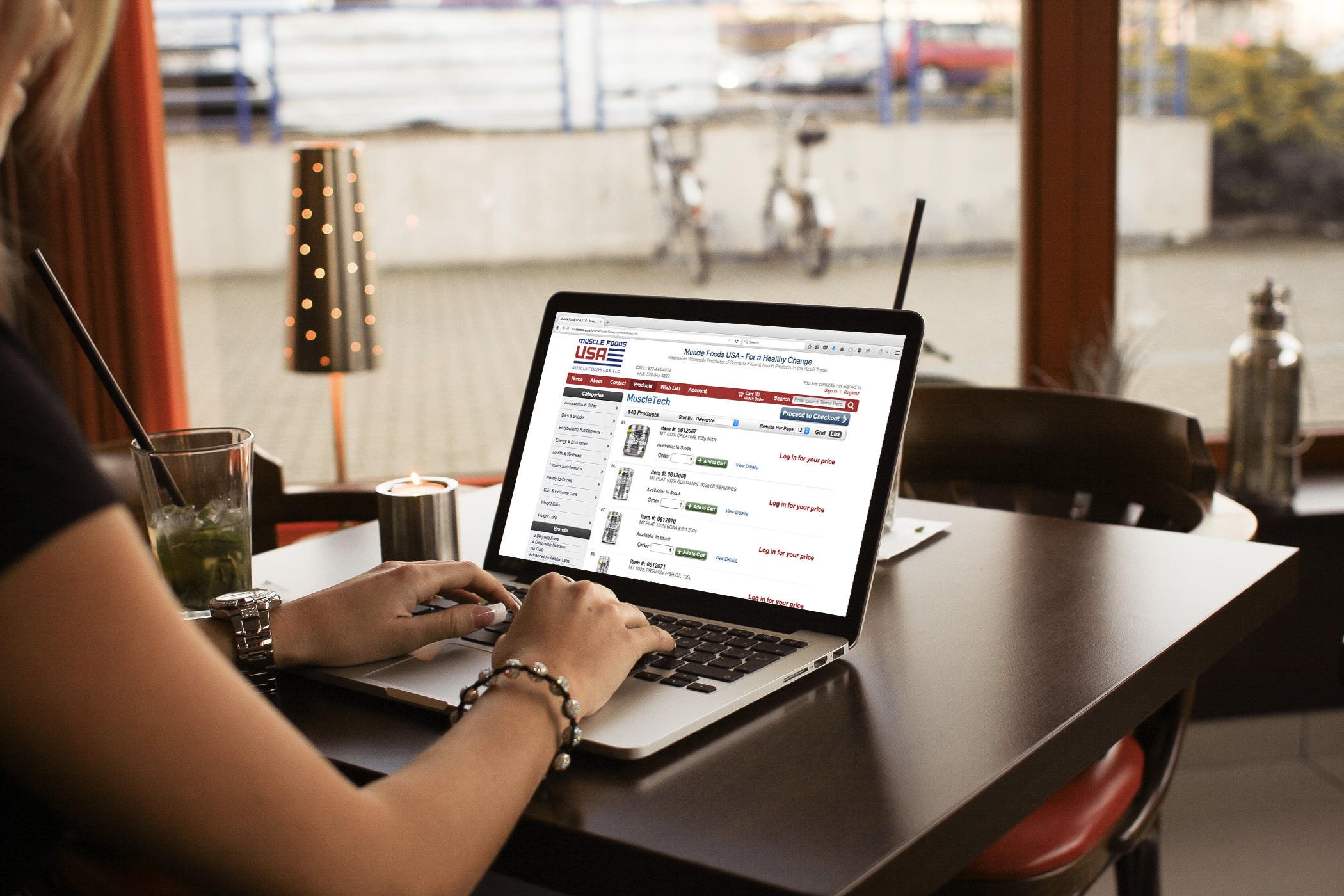 Why should you buy your sport supplements online at Muscle Foods USA? You can multitask while ordering, you can order at your leisure and you can even place orders 24/7!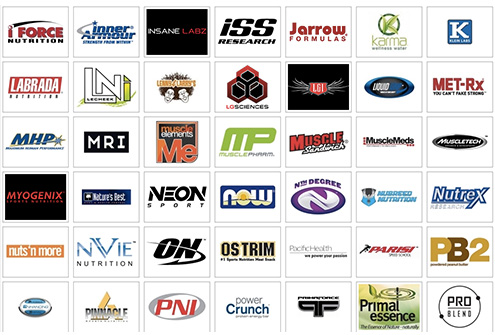 Muscle Foods USA offers an extensive catalog of sports nutrition supplements available at wholesale pricing for gyms, health clubs, and specialty retailers throughout the entire nation!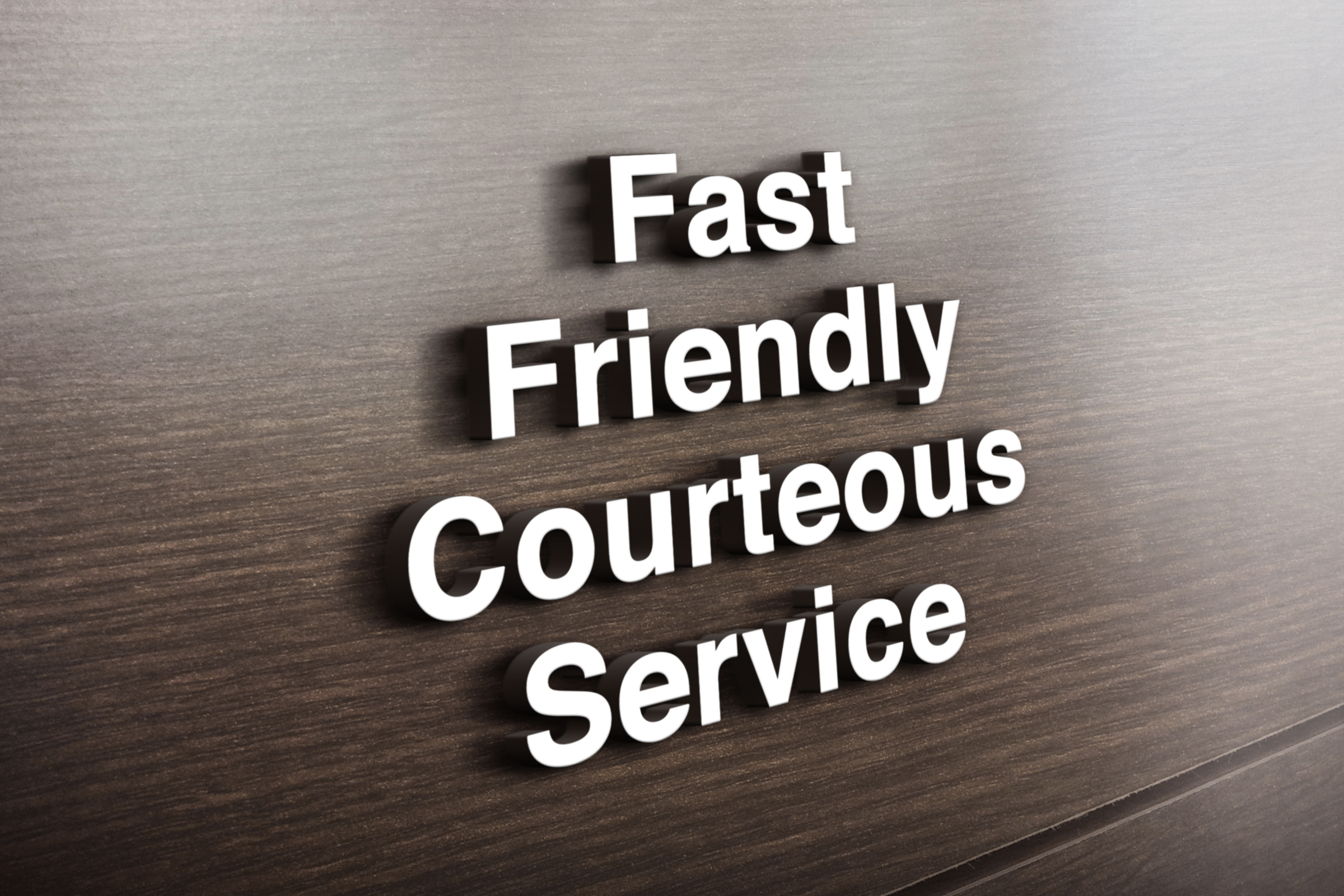 If you own a performance store, gym, health food store or online store and want to offer quality, high margin products to your customers, you've come to the right place!
Recent News
0 Comments
By, Brett Bauer To be on top of your training during the winter, you need to be on top...
Read More →
Testimonials
Muscle Foods USA has saved us much frustration. Our last shipment was received just 24 hours later! We are VERY pleased with the customer service!
We love buying from Muscle Foods USA! They give great customer service and help us out when we need it! Also love the different specials they run!
The best place to get your supplements!  They have the best wholesale prices and the very knowledgeable customer service!  Great experience!
Nationwide Supplier to Sport Nutrition Retailers
Want to offer quality, high margin products to your customers? You've come to the right place!