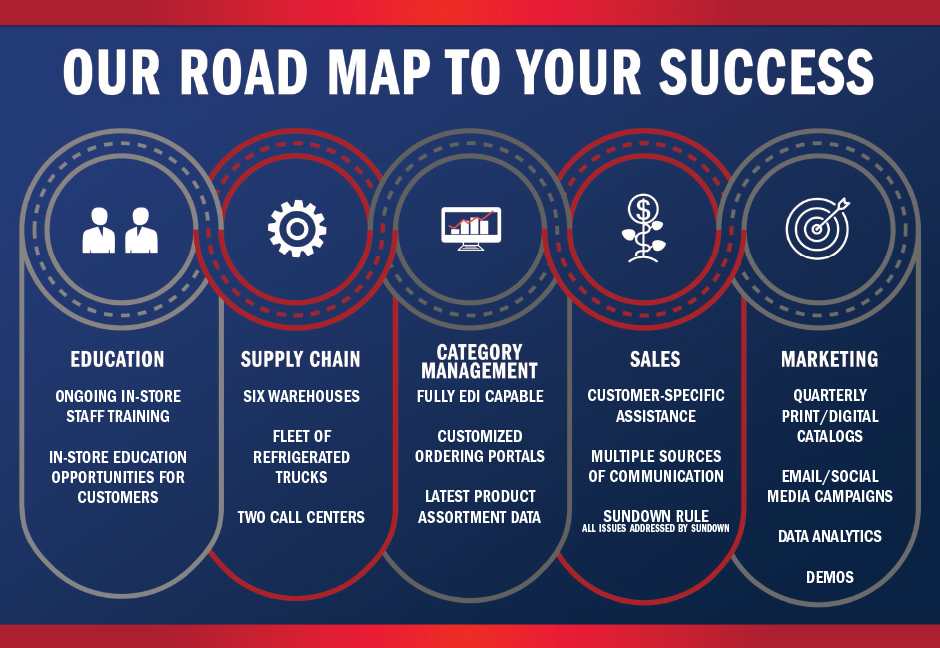 Muscle Foods USA offers effective business solutions nationwide.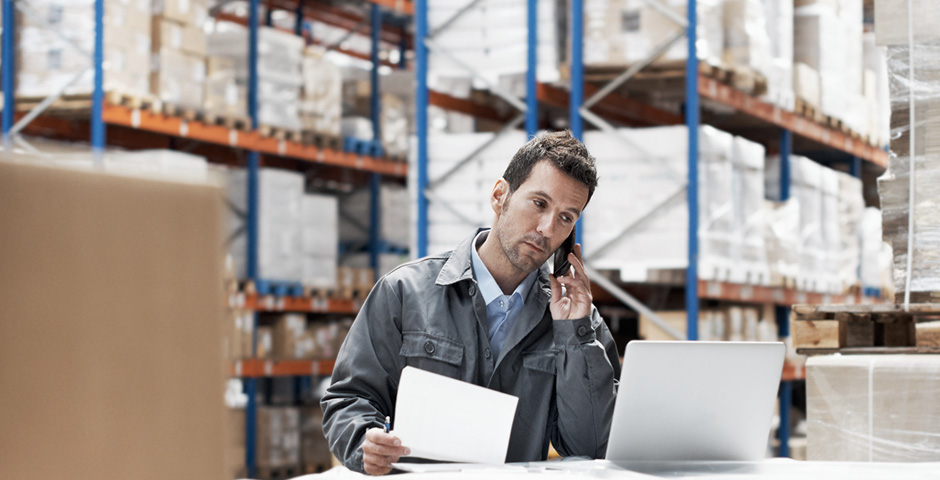 Muscle Foods USA's strength is based on its ability to deliver products to our vast retail network.
Learn More →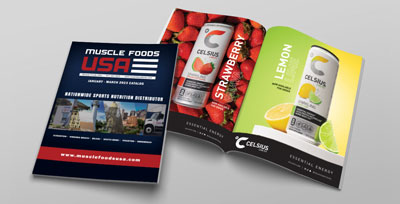 Catalogs combined with the immediacy of online shopping increase the effectiveness of both.
Book Today →
How We Do Business
In an industry marred by a vicious cycle of "good ol' boy antics", Muscle Foods USA strives to remain at the forefront of innovation through collaboration in the field of Sports Nutrition. When it comes to both our customers and our vendors, Muscle Foods USA believes in building and nurturing long-term relationships based on transparency, dedication, and resourcefulness. We strictly enforce our Sundown Rule, which maintains that all customers' issues will be addressed by sunset on any given day. Muscle Foods USA employs a culture of synergy in all of our undertakings, believing that all good things come through a concerted team effort. Muscle Foods USA has bulked up in recent years thanks to two big power moves: our acquisition by Eurpac Service, Inc. in 2014 added a wealth of supply chain capabilities and the welcomed United States Military to our roster of clients among other benefits, and in 2016, Muscle Foods USA merged with Power Shack, ushering in a new era of nationwide distribution and category management for our company. Now, we can ship to virtually all 48 contiguous states within 1-2 days!
In the words of Wade Roher, President of Eurpac Warehouse Sale, "The focus for both of these companies has always been placed on fast, courteous customer service, and disciplined category development. Merging the human talent from these organizations, paired with an expanded operating foundation, will allow us to advance our focus on driving category growth in partnership with our innovative suppliers and retailers."
Why Choose Us?
Comprehensive management of category
Dedicated customer-specific sales team
Ongoing education for staff and customers
Proven cooler program
Print and Digital Advertising
Full Transparency
Muscle Foods USA is a Nationwide Sports Nutrition Distributor to the Retail Trade. View Our Growing Facilities Below!
WEST COAST
---
8385 Eastgate Road 110-120
Henderson, NV 89015
Tel: (877) 444-4872
EAST COAST
---
100 Keystone Industrial Park Rd., Unit 1-B
Dunmore, PA 18512
Tel: (877) 444-4872
VIRGINIA BEACH
---
1421 Diamond Springs Rd.
Virginia Beach, VA 23455
Tel: (877) 444-4872
TEXAS
---
575 Garden Oaks Blvd.
Houston, TX 77018
Tel: (877) 444-4872
MISSISSIPPI
---
273 Covenant Square Dr.
Biloxi, MS 39531
Tel: (877) 444-4872
INDIANA
---
6850 Enterprise Drive, Suite 600
South Bend, IN 46628
Tel: (877) 444-4872
Save