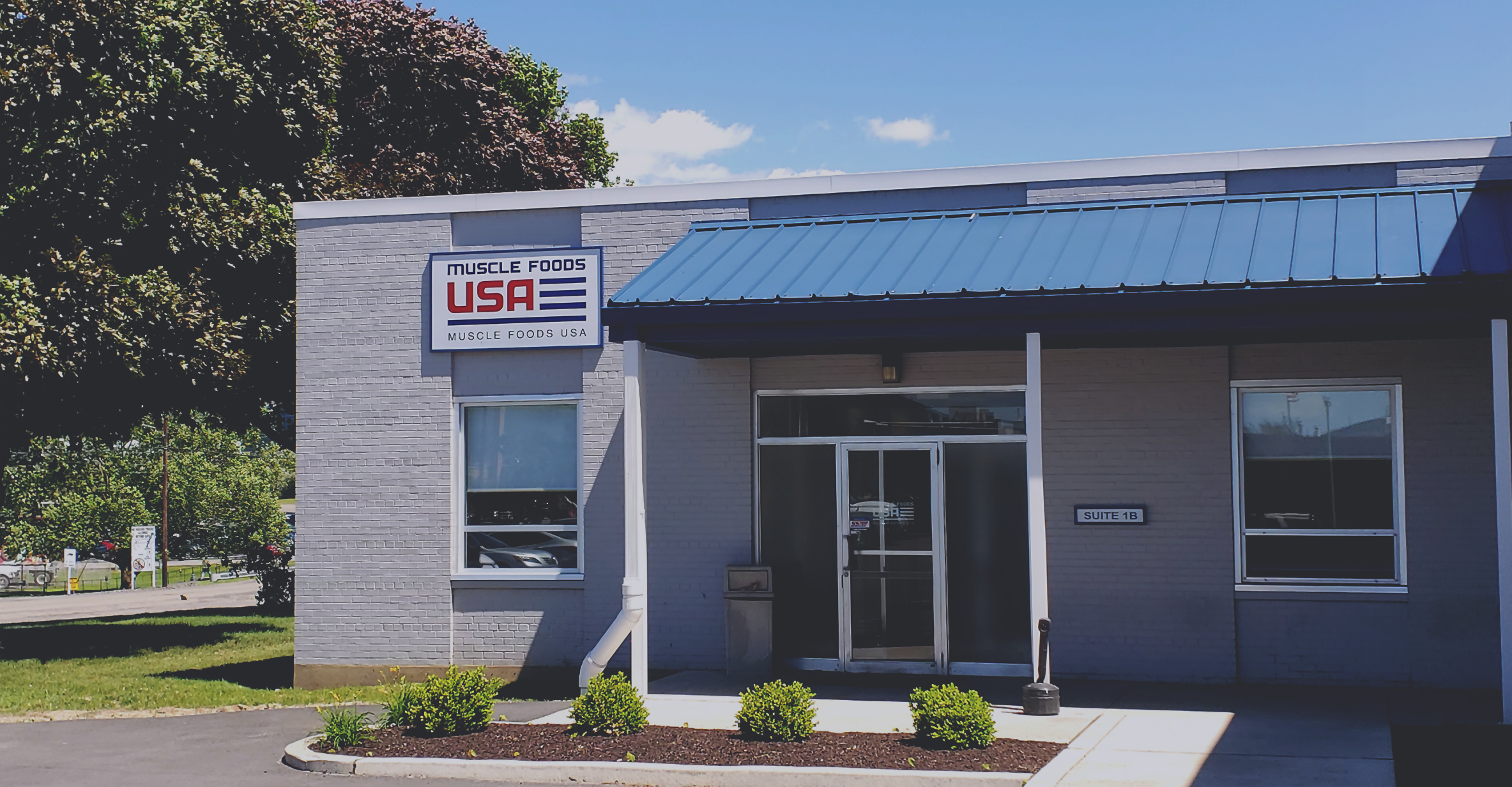 Nationwide Sports Nutrition Distributor
Muscle Foods USA is a nationwide wholesale distributor of sports nutrition and health products to the retail trade. If you own a performance store, gym, health club, or health food store and want to offer quality, high margin products to your customers, you've come to the right place!
Experienced Sales Reps
Our hardworking Inside and Outside Territory Managers possess years of experience in the sports nutrition industry. They have a strong ability to educate customers to attain optimal sales, through a strong work ethic.
Contact →
Muscle Foods USA is a Nationwide Sports Nutrition Distributor to the Retail Trade. View Our Growing Facilities Below!
1WEST COAST
---
Compark Building #2
750 West Sunset Rd., Henderson, NV 89011
Tel: (877) 444-4872
EAST COAST
---
100 Keystone Industrial Park Rd., Unit 1-B
Dunmore, PA 18512
Tel: (877) 444-4872
VIRGINIA BEACH
---
1421 Diamond Springs Rd.
Virginia Beach, VA 23455
Tel: (877) 444-4872

TEXAS
---
575 Garden Oaks Blvd.
Houston, TX 77018
Tel: Tel: (877) 444-4872
MISSISSIPPI
---
273 Covenant Square Dr.
Biloxi, MS 39531
Tel: (877) 444-4872
INDIANA
---
6850 Enterprise Drive, Suite 600
South Bend, IN 46628
Tel: (877) 444-4872