MFUSA | Nationwide Sports Nutrition Distributor
Wholesale distributor of sports nutrition, health & wellness, lifestyle, and fitness products.
Muscle Foods USA is a wholesale distributor of health & wellness, sports nutrition, lifestyle, and fitness products and
supplements to the retail trade.Call us today at +1 (877) 444-4872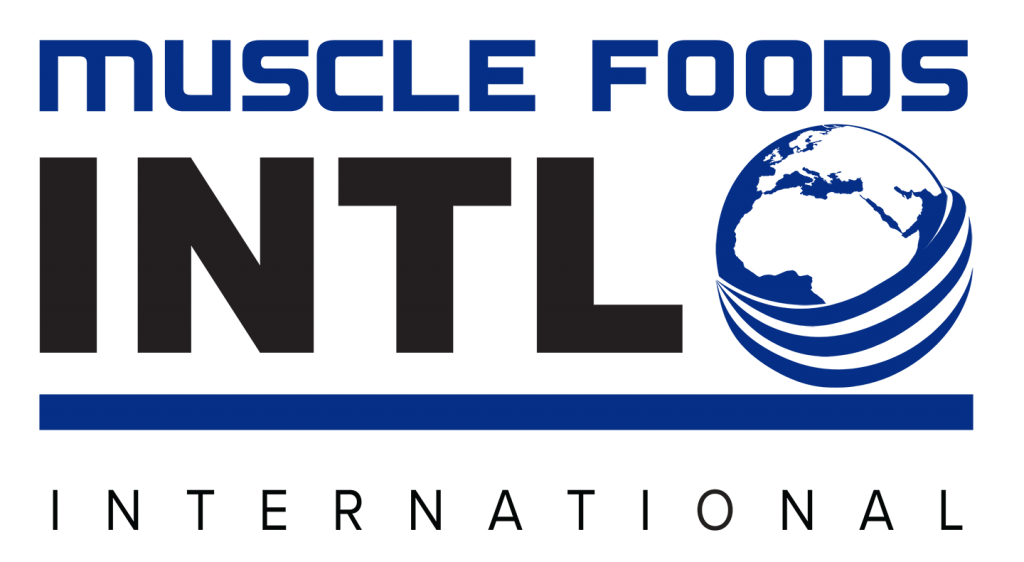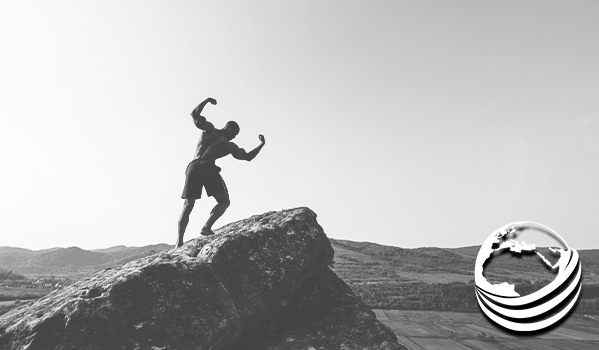 For any questions regarding international business, please contact Carter Gray, Director of Business Development, Muscle Foods INTL at cgray@musclefoodsintl.com.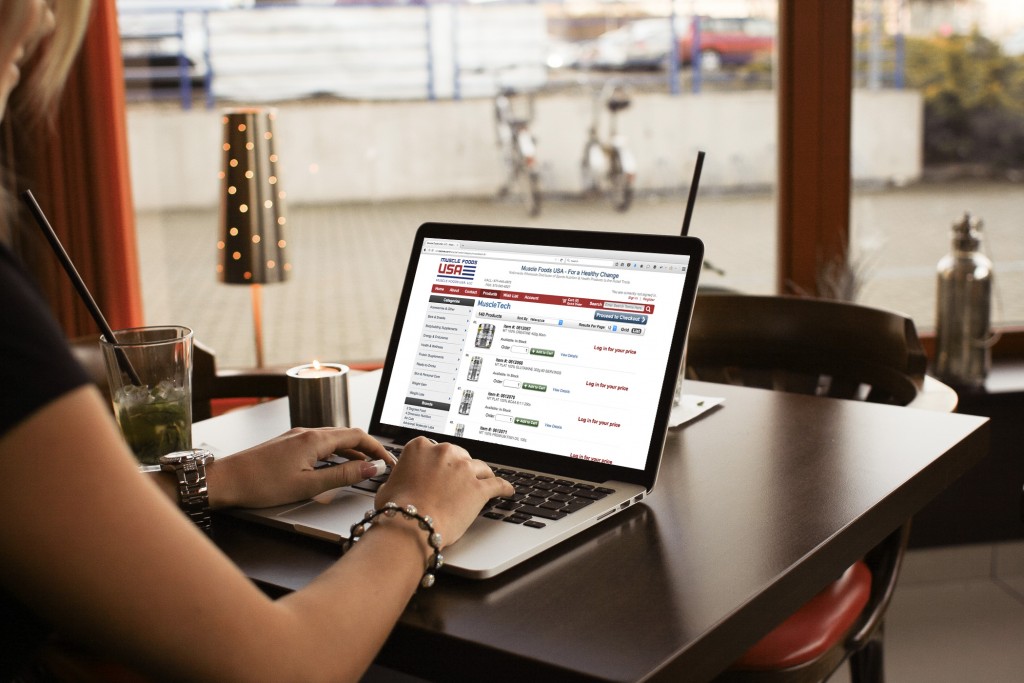 Order your wholesale supplements at on your own time at your own pace. Login to place, track, and manage your orders right from the comfort of your own home or business!
Muscle Foods USA offers an extensive catalog of wholesale supplements available at wholesale pricing for gyms, health clubs, and specialty retailers throughout the entire nation!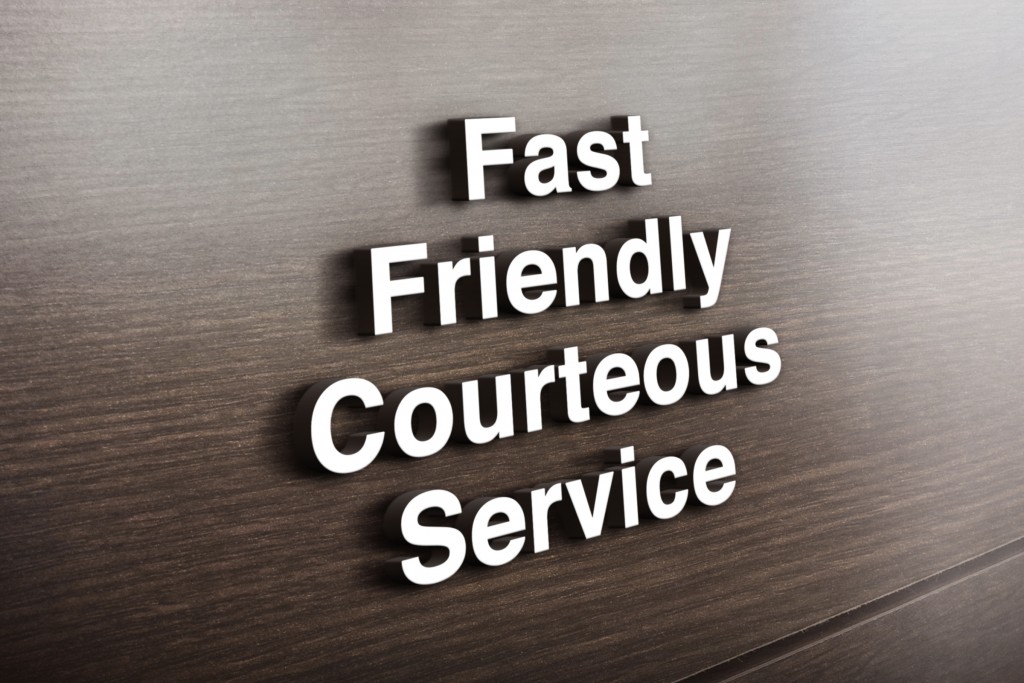 If you own a business and want to offer quality, high margin sports nutrition and wellness products to your customers, you've come to the right place!
Muscle Foods USA has saved us much frustration. Our last shipment was received just 24 hours later! We are VERY pleased with the customer service!
We love buying from Muscle Foods USA! They give great customer service and help us out when we need it! Also love the different specials they run!
The best place to get your wholesale supplements! They have the best wholesale prices and the very knowledgeable customer service! Great experience!
Muscle Foods USA is a comprehensive wholesale distributor, offering the best supply chain, category management,
marketing, and distribution support to the retail trade. We ship from six state of the art warehouses across the United States!
8385 Eastgate Road 110-120
Henderson, NV 89015
Tel: (702) 550-7122
575 Garden Oaks Blvd.
Houston, TX 77018
Tel: (281) 501-2948
100 Keystone Industrial Park Rd., Unit 1-B
Dunmore, PA 18512
Tel: (877) 444-4872
273 Covenant Square Dr.
Biloxi, MS 39531
Tel: (800) 359-4792
1421 Diamond Springs Rd.
Virginia Beach, VA 23455
Tel: (757) 460-1060
6850 Enterprise Drive, Suite 600
South Bend, IN 46628
Tel: (877) 444-4872