The Power of Powder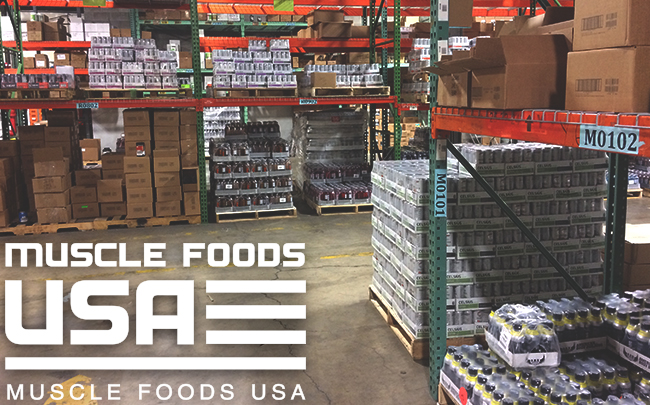 There's not a day I don't step out from our home office here in Pennsylvania and into our large warehouse to find hundreds of bottles being shuttled around like the cattle from which their contents were derived. As a specialty business owner, Sports Nutrition vendor, or a user of Sports Nutrition products, you may have no doubt noticed the recent and sizeable influx in popularity of Ready to Drink (RTD) functional sports beverages. Labels touting 20, 30, 50 grams of pre-mixed, flavorful protein can be found in practically every retail cooler across the United States. As such, plenty of specialty retailers and Sports Nutrition vendors have downplayed protein powders, focusing instead on their RTD counterparts. There are certain advantages to powder, however, to which attention must be paid—namely stability, flexibility, and cost.
STABILITY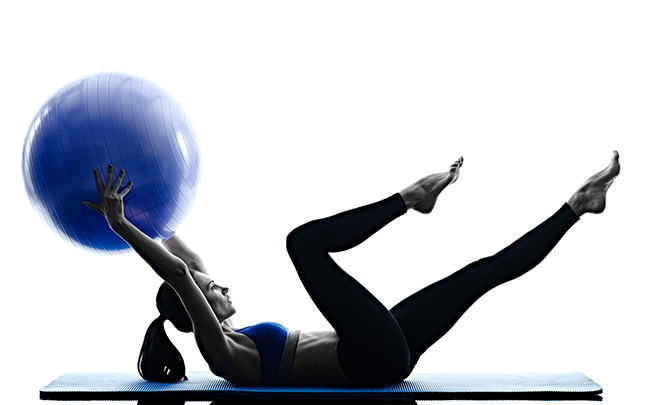 This is where the fun science kicks in. Lately, the quality of RTD protein drinks has greatly increased. A few years ago, it was quite difficult to make a shelf stable RTD. Milk protein derivatives floating around in water will eventually destabilize, causing the protein to become gel-like or form a sediment at the bottom of the drink. This issue has been addressed by tweaking the pasteurization process through which these drinks are created. Basically, in order to make a shelf-stable RTD, the manufacturer must take extra precaution with temperature control while pasteurizing and homogenizing Milk Protein Concentrates. Unlike casein or whey, Milk Protein Concentrates (developed from a mixture of proteins, primarily casein) are able to withstand higher temperatures for longer periods of time. In the end, the protein still ends up at least partially denatured, affecting the purity of the protein. From there, a series of emulsifiers and additives like sunflower/soy lecithin, sodium phosphate, and calcium citrate are required to improve the stability and sterilization of RTD protein shakes. Given the emphasis Millennial consumers aged 18-34 (by far the biggest age group supporting your specialty business) place on whole foods, environmental conservation, and naturals products, one peek at an RTD label might have them opt for powders instead.
FLEXIBILITY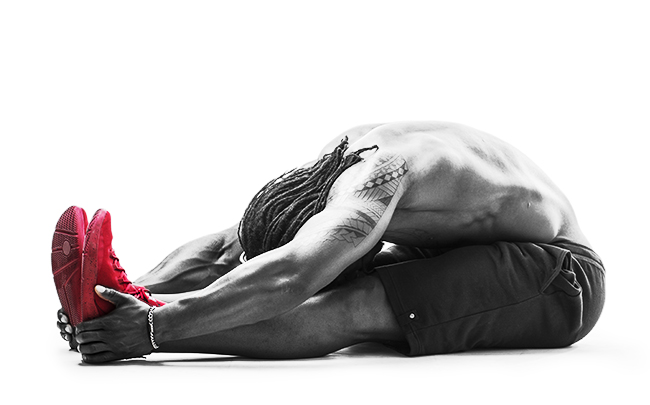 The freedom to drag and drop as one pleases is certainly an advantage to powders. One might add a little creatine to their BCAAs, or maybe some dextrose and green superfoods powder to a post-workout protein shake mixed with milk instead of water. Perhaps you'd throw some coconut oil powder into your morning coffee for some added brain fuel. This is why powders are frequently referred to as 'self-made' protein. Millennial consumers place great importance on choose-your-own-adventure experiences. Millennials do not like being told what to do or what to buy. Freedom of choice is an incredibly important selling point for powders that many tend to overlook. The fate of the mixture inside your RTD, however, has already been decided for you.
COST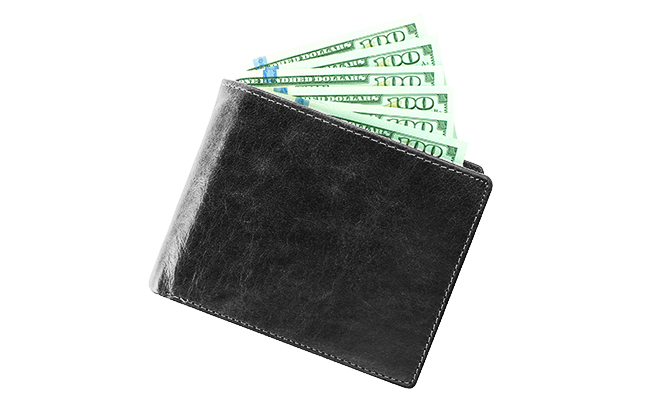 Shipping RTDs costs a ton, period. End consumers may not realize that the price point on their pre-mixed potion is a bit higher than its powdered brethren due to lump sum versus residual spending. Buying a 60-serving tub of protein is a big one-off investment, but the residual costs of buying an RTD every time you need a protein shake is most definitely higher. On top of that, RTDs are by and far much more susceptible to damages than powders: glass bottles shatter, plastic/cardboard containers get crushed, cans show up dented, and so on. Should Mother Nature wake up feeling frigid, forget about even ordering your RTDs–they will freeze during transport, expand once they reach your storefront, and possibly even burst open. Powders are, of course, prone to damages, but mostly just the bagged/pouched proteins which tear at the seams from time to time.
At the end of the day, it is important to offer customers options. One shouldn't stop ordering one product over the other just because the industry is trending a certain way at any given point in time, especially an industry this notoriously fickle. Powders have survived the test of time–decades, in fact. In this vein, try creating a harmonious relationship between RTDs and powders by leveraging RTDs as more or less samples. Sell the RTD first. If the customer has a pleasant experience, advise them on the residual costs of always opting for RTDs. If convenience as an issue, offer them a free funnel with their protein purchase. As for our vendors, invest time into making powders mobile. We have already seen some vendors innovating through offering their RTDs in powder sticks. These powder sticks not only offer end consumers the convenience they crave, they can also be placed right next to a cash register or on an end cap and become the talk of the town. Furthermore, on-the-go powder options offer the opportunity to place your SKU at a more competitive price point without skimping on quality. In an industry that banks on innovation, it's not the products that sell themselves, it's who sells them.
***
By Héctor González, Marketing Specialist | Muscle Foods USA
Need to place an order? Sign in here!
Talk to your rep about our cooler program!