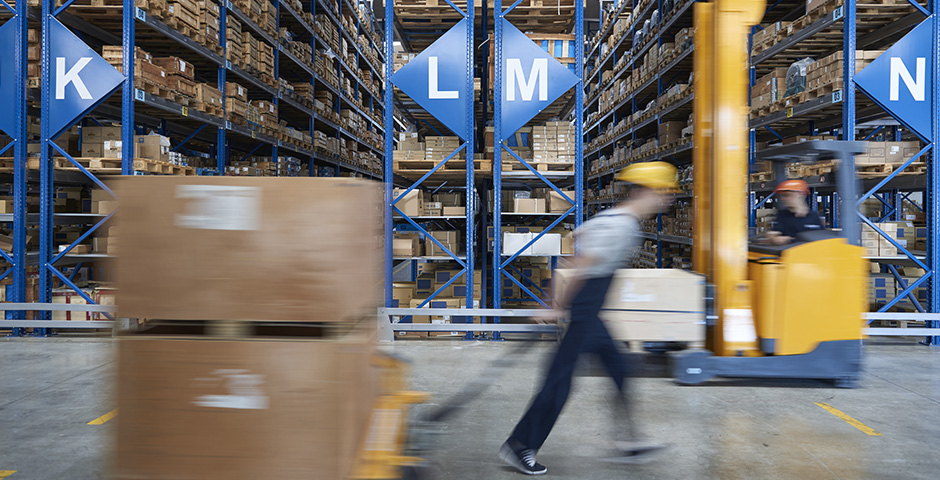 Muscle Foods USA Web Fulfillment Procedure
Muscle Foods USA offers Web Fulfillment Services for our current customers. We send your customers' orders on your behalf and save you time and money!
Fees:
There is a $1.50 fee per order. This covers all the manpower needed to enter, pull, pack and ship your order. This fee also covers boxes and all other packaging materials.
Timeliness:
All web fulfillment orders will be shipped within 1 business day of order receipt.
Payment:
Credit card/or net terms are required once approved. You will be asked for a designated credit card to keep on file for your web fulfillment account, if you choose to pay by credit card. We also accept bank wire, but we cannot ship orders until the wire is received.
Shipping:
Muscle Foods USA will choose the quickest and most cost effective method and carrier to ship your order. We primarily use UPS, and US Priority Mail for web fulfillment orders. First class mail is not an option due to the nonavailability of tracking information.
3rd party billing (this is where we would use your Ups or fed ex account # to ship your order)
This option is available for any retailer that sends 10 or more orders to us daily.
Tracking information:
Tracking numbers will be emailed to you from an automated system after invoicing has been completed for the day.
Pricing:
Pricing will be determined by your sales representative. Please note that weekly and monthly specials will NOT be applied to any fulfillment orders.
Out of stocks:
If an item is out of stock, you will be notified in a timely manner. At that point, the order will be held until we receive further instruction from you. (different size/flavor/cancel order.. etc.) If there are multiple items on the order and one of them is out of stock, we can ship the item from from another warehouse. You will be charged shipping on both packages if you choose to do this.
What we need from you:
We prefer all fulfillment orders are sent to us via email
Complete and accurate customer name and shipping address
Complete product description including brand, item description, flavors and sizes (when applicable)
Order quantities for each item
You can send us your own packing list or invoice to be sent with your orders, if you choose. Otherwise, there will be no paperwork sent with the orders
Order discrepancies:
If you provide any wrong or invalid information, You will not be reimbursed for any freight charges or service fees. It will be your responsibility to arrange returns for incorrect items, and for incorrect addresses. You will be responsible for any additional costs incurred including, but not limited to, additional shipping charges, $12.50 address correction fee, returned order fees, etc.
If we are at fault, any pick ups or reships will be arranged and covered at our expense.
Muscle Foods USA is a Nationwide Sports Nutrition Distributor to the Retail Trade. View Our Growing Facilities Below!
WEST COAST
---
8385 Eastgate Road 110-120
Henderson, NV 89015
Tel: (702) 550-7122
EAST COAST
---
100 Keystone Industrial Park Rd., Unit 1-B
Dunmore, PA 18512
Tel: (877) 444-4872
VIRGINIA BEACH
---
1421 Diamond Springs Rd.
Virginia Beach, VA 23455
Tel: (757) 460-1060
TEXAS
---
575 Garden Oaks Blvd.
Houston, TX 77018
Tel: (281) 501-2948
MISSISSIPPI
---
273 Covenant Square Dr.
Biloxi, MS 39531
Tel: (800) 359-4792
INDIANA
---
6850 Enterprise Drive, Suite 600
South Bend, IN 46628
Tel: (877) 444-4872
Save