Resuscitating Retail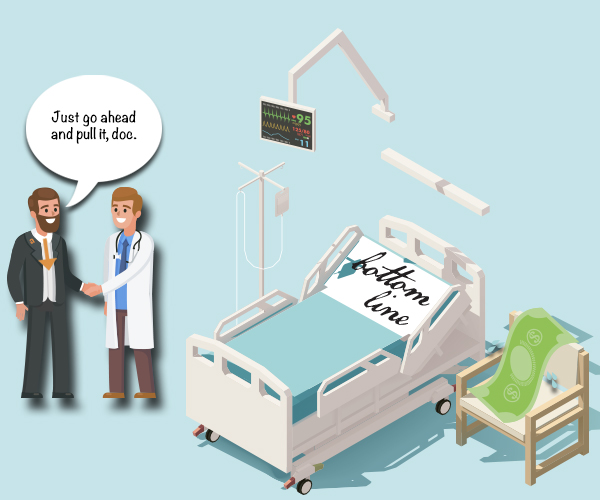 "I don't think retailing is dead," exclaims Neil Blumenthal, Co-CEO of the cutting-edge eyewear magnate, Warby Parker, in his June 2017 interview with Inc. Magazine, "Mediocre retail experiences are dead."
Following this vein of thought, in order to thrive in the shadow of mass online retailers like Amazon, who are encroaching on a space that was once the sole province of specialty stores, successful retailers must banish mediocrity. Understanding the following basic tenets of good customer service will show that great customer experiences are far more effectively delivered via an independent specialty retailer.

TIP #1: The Nine is Just Fine
Did you know that pricing items with the number 9 at the end, rather than a 5 or 7, can increase sales of that item by 25%? This is an old marketing hack with plenty of research to back it up. For instance, rather than selling Optimum Nutrition's Gold Standard Whey for, say, $74.95 or $74.97, change the price to $74.99 and boldly present this new price so your customers can see it. As a matter of fact, scratch the dollar sign and simply display the price as 74.99. Studies show prices with no dollar sign attached perform better!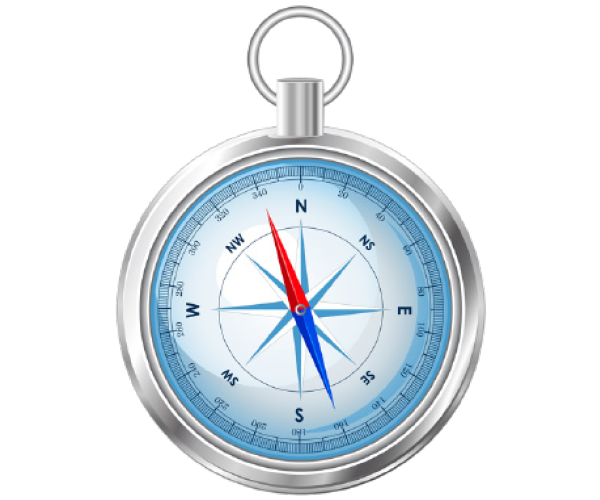 TIP #2: Change Your Direction
If you haven't done so in the past month, change the look of your store—end caps in particular. Rotating the look of your store on a monthly basis will drive new customer experiences, allowing for your customers to spend more time in-store exploring new products. Remember: never devote a precious end cap commodity to an item like whey protein that your customer may already walk into your establishment with the intention to buy. Use your end caps wisely to place high-margin niche items such as the hottest new fat burner or the fiercest test booster on the block.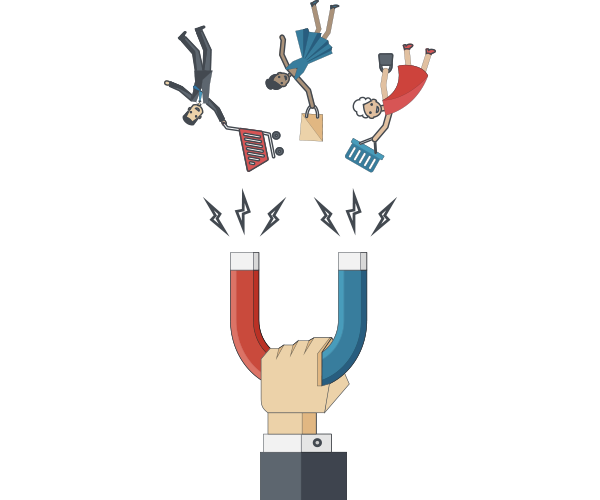 TIP #3: Return & Reward
Incorporate some sort of loyalty program in your store that can be tracked through your POS system. People love being rewarded for giving you their business, but in this day and age, they do not want to slip yet another shopper's rewards card onto their keychains. Make it easy for them to earn on each return by tracking their purchases automatically, rewarding your faithful followers without the hassle of a physical card.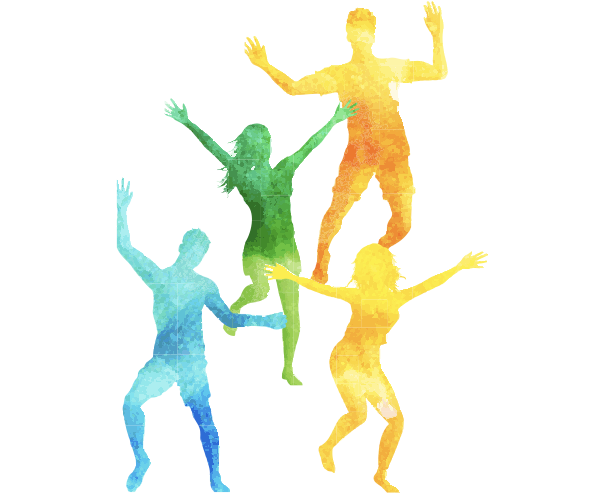 TIP #4: Cause a CommotionHuman beings are social animals. Take advantage of this fact by encouraging your customers to physically come into your store by creating social bonds with your customers. Manifest a sense of community in your store and make more informed hires so that your staff comes across as friendly and knowledgeable. Draw more customers to your store through hosting events such as samplings, meet-and-greets with local and/or renowned athletes, clinics, charitable events, and so on. Most of all, remind your customers why a knowing warm smile fares better than the cold blue light seeping from the screens of their smartphones.
***
Introduction by Joe Mies, Senior VP/General Manager, Muscle Foods USA
Tips by Mike Banisch, VP, Muscle Foods USA
Images by Héctor González, Marketing Specialist, Muscle Foods USA
Looking to place an order? Sign In Here!